Become a certified trainer with Holst and add great training courses to your portfolio.
Bring terrific value to your organisation or clients and join a global network of trainers certified by Holst.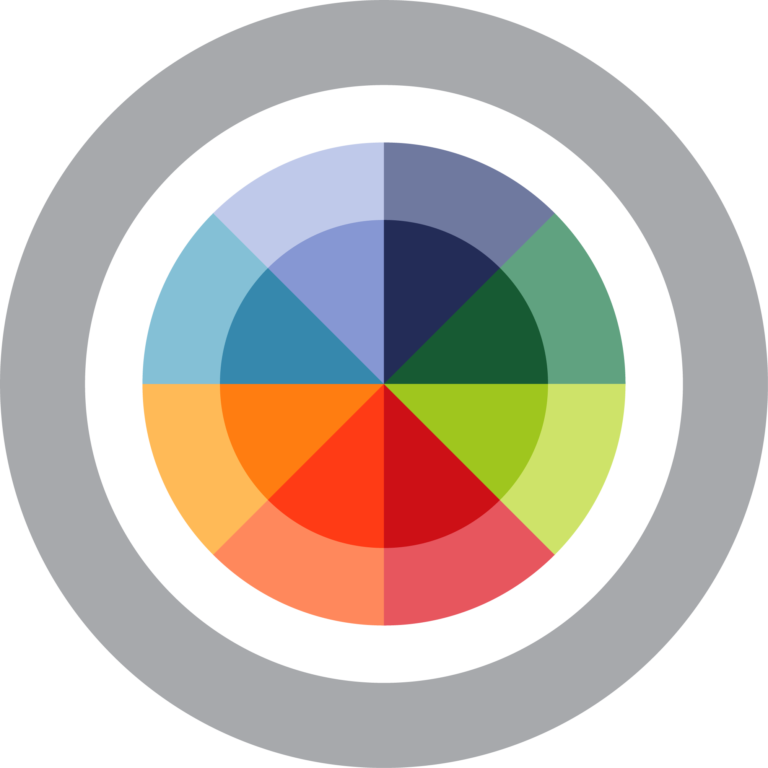 Why Choose The Holst Academy?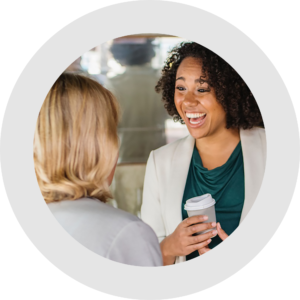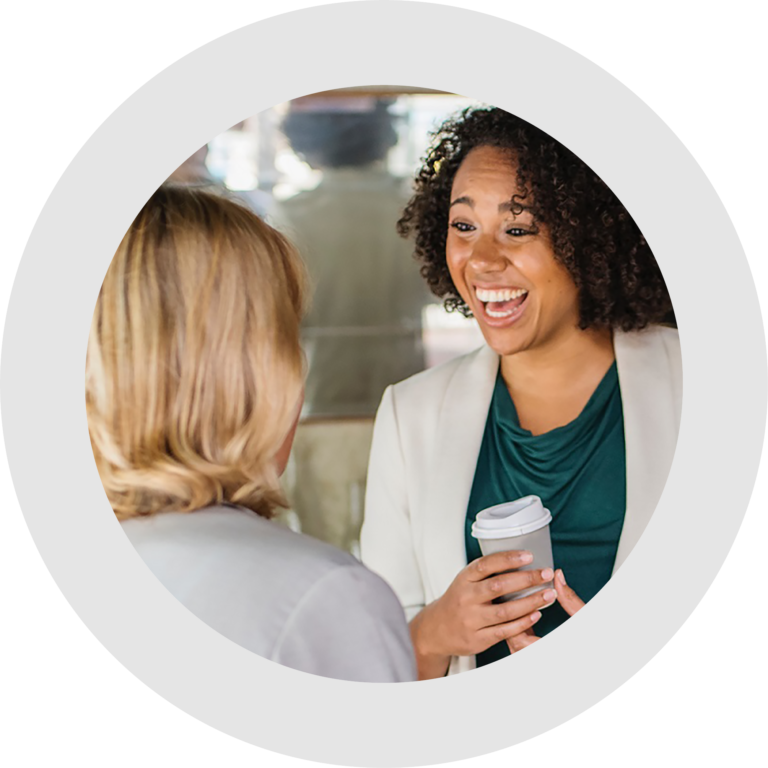 The Holst Academy is the place for established and just starting out trainers who want to add great courses to their training and development portfolio. 
We offer 'train the trainer' workshops from across The Holst Series and Holst Assessments – McQuaig and the flowprofiler® family.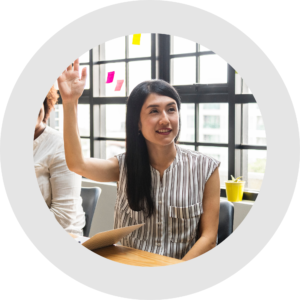 An experienced Master Trainer will mentor you through the training certification process and be available to support you as you get up and running. You will receive a Certified Trainer Kit complete with slides, notes, and other learning aids.
We always recommend you choose courses which excite you. You will do a great job if you enjoy what you are training others to do.
Our Trainer Certifications
Our USP
We guarantee all our courses, tools and training so that our clients can buy with confidence.
Service and delivery
We deliver outstanding professional development content and client service. We believe that it is our role to make professional development easy to implement and calculate ROI.
Adaptable to market needs
We work smartly and flexibly in dynamic and unique business environments. We actively seek out innovation in our product range to be sure that we always look to the future. Need to work on a specific area? We will deliver that for you.
Long term partnerships
We understand the need for ROI. We want to develop long term partnerships that make a positive and consistent impact on our clients' bottom line.
Meet business objectives
We help your C-suite to understand the value of professional development. Not simply as a tick-box exercise, but as a real revenue raiser. We focus on developing the real-life skills that teams and individuals need to increase and sustain productivity.