McQuaig Mental Agility Test®
The McQuaig Mental Agility Test® is an online speed of thought test. It assesses an individual's ability to think quickly and accurately under pressure.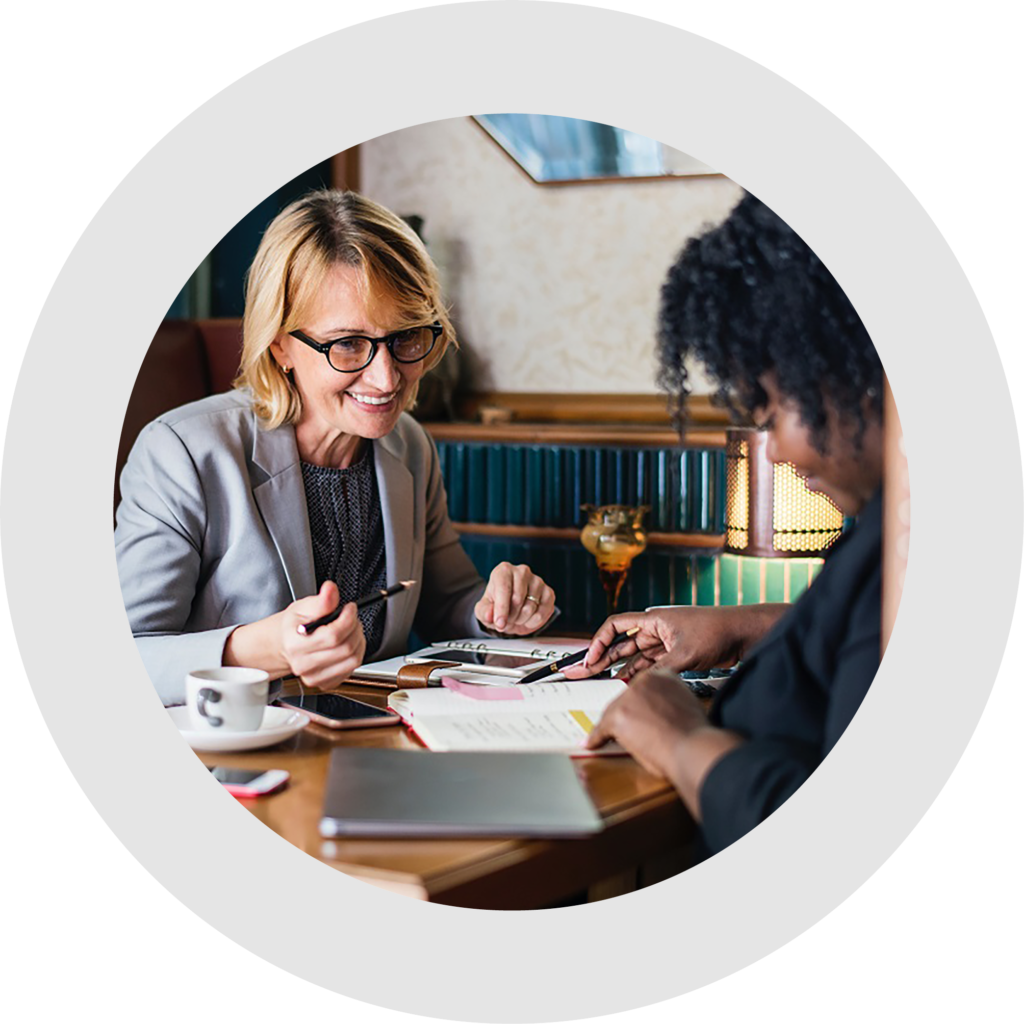 What is the McQuaig Mental Agility Test®️?
The McQuaig Mental Agility Test® gives insight into how an individual can think, learn and quickly absorb new information, systems and processes.
It is a test of 50 questions which assess vocabulary, verbal reasoning skills and simple maths calculations. On completion, the tool generates an easy to use report that will help recruiters and hiring managers make their hiring decisions.
The benefits of using McQuaig Mental Agility Test®️
When used with the McQuaig Word Survey®, it creates a picture of your candidate that you can use to determine whether they have the suitable temperament and level of mental agility for your role.
Some roles require a high level of thinking speed and accuracy, others less so. It is important to consider a candidate's score not only against your other candidates but also against the needs of the job. You might find that the results show a bias towards either the numerical or literacy based questions. This could be a subject to further explore at interview or use in conjunction with educational results.
This 15 minute test gives you the information you need to make a well-informed decision.