The McQuaig Word Survey® is an ipsative assessment. It is an easy to use online tool that typically takes your candidate 15-20 minutes to complete.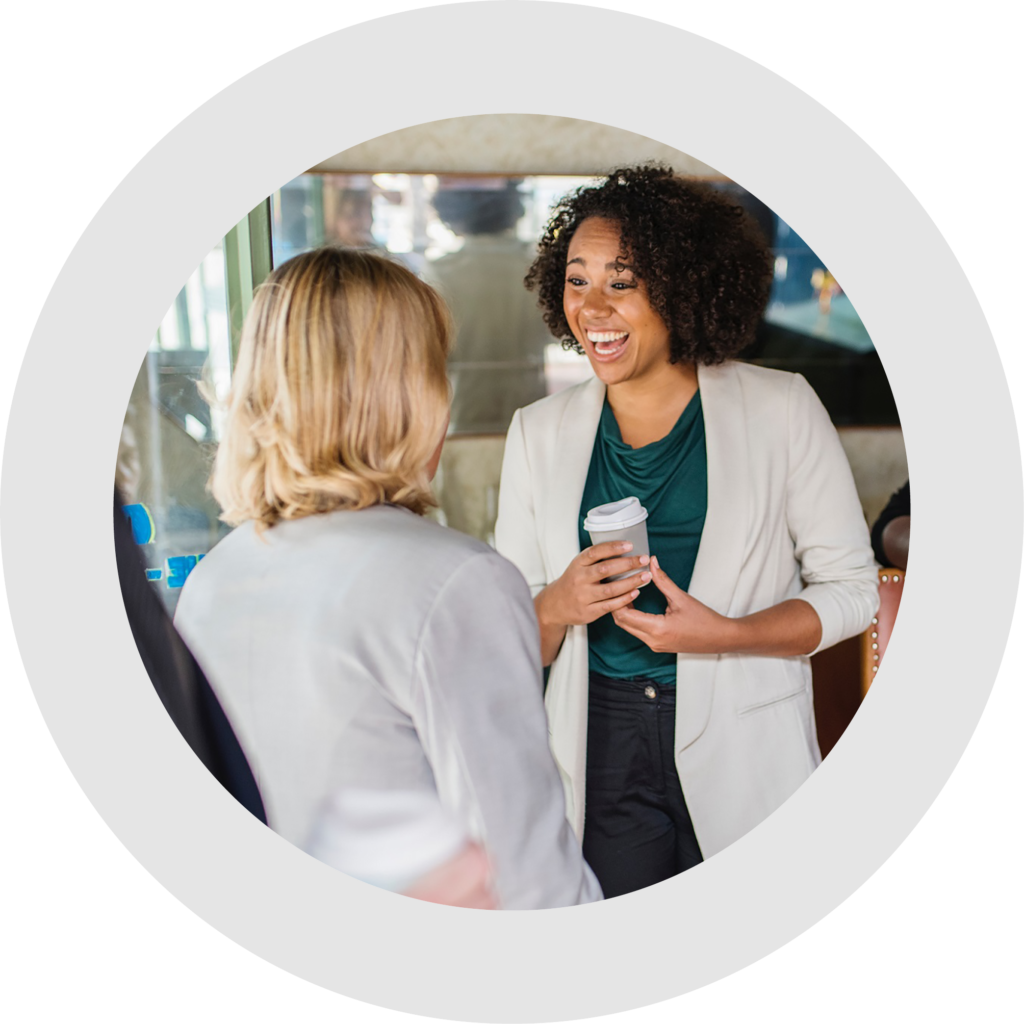 What is the McQuaig Word Survey®️
The McQuaig Word Survey® generates ten easy to read report within minutes. The reports enable recruiters and interviewers to have an understanding of their candidate that goes way beyond CV and interview.
The survey asks individuals to answer a series of questions on how they prefer to behave at work to give a 'Real' profile of their personality. It also asks the individual to answer the same questions based on how they believe that others think the individual prefers to behave to give a 'Situational'. This shows whether the individual is making any behavioural adjustments in their role. It is an accurate indicator of high and low morale.
There are no right or wrong answers. The report gives a snapshot in time of how a person is behaving at work and gives the recruiter the opportunity to determine whether the candidate has the right personality for the role – job fit.
The benefits of using McQuaig Word Survey®️
Users of the McQuaig Word Survey® better understand what behaviours candidates will bring to the job. The report gives managers the insights they need to effectively manage and develop the individuals in their teams.
The tools provides a framework of consistent interviewing, which helps the hiring manager to make better hiring decisions and ultimately reduce employee turnover.
When used with the McQuaig Job Survey®, the McQuaig Word Survey® gives recruiters and hiring managers powerful insight into their candidate's suitability for the role. Not just because it is incredibly accurate, but also because it is so straightforward to use. There's no complex jargon to wade through and although there are ten included reports, recruiters need only use what is applicable to the role.