Our Christmas and New Year opening & closing dates, together with festive favourites from the Holst team.
It's the countdown to Christmas! And what better to get us all in the Christmas spirit than settling down on the sofa with a tin of chocolates to watch a festive film or dive into a really good book? A few of the Holst team share their favourites below.
All of us at Holst hope that you enjoy a peaceful (or busy!) Christmas, can switch off and spend some much needed time with your friends and family. It's so important to take this opportunity to recharge, ready for the opportunities that 2023 will bring.
Our office will close at 1pm on Friday 23rd December and reopen at 9am on Tuesday 3rd January. If you need assistance during this period, please email our central inbox at hello@weareholst.com.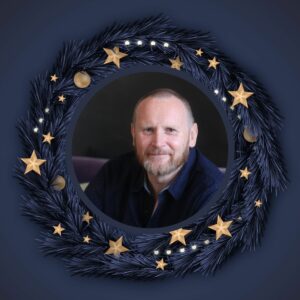 I am setting myself a goal of finishing Ben Fogle's Landrover and Labrador book that I was given a few Christmases ago. our festive film favourites include It's a Wonderful Life, Home Alone, National Lampoon's Christmas Vacation, The Muppets Christmas Carol, Elf, A Boy Called Christmas, The Polar Express, and so on, but my recommendation  for 2022 is for Pottersville, a modern day It's a Wonderful Life.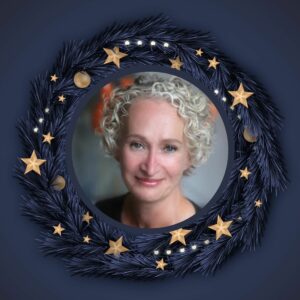 Pottersville film is an absolute must watch film for Christmas. It's an alternative tale! Available on Netflix. I found it last year and have watched many many times. When I'm not on the sofa watching films and eating Christmas chocolate, I'll be walking the hound, who many of you know all about!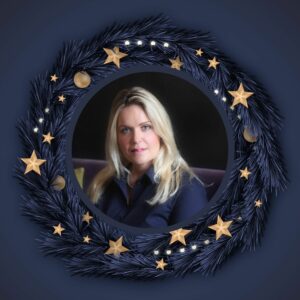 I'm taking my girls to the Nutcracker in London! And the whole family to the Panto of course. Obligatory holiday movies including but not limited to The Grinch, National Lampoon's Christmas Vacation, Die Hard, Home Alone and Elf. All firm favourites in our household.
Family tradition dictates that we all watch A Muppets Christmas Carol together on Christmas Eve – undoubtedly Michael Caine at his finest. Also on the watch-list this year are Pottersville (on the recommendation of my team-mates) and the new Knives Out: The Glass Onion. After all, it's not Christmas without a light-hearted murder mystery!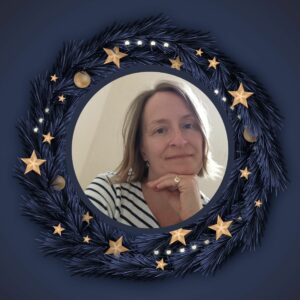 I'll be settling down with Meg Mason's Sorrow & Bliss, my next book club read. Also Babel by RF Kuang and Tomorrow, and Tomorrow and Tomorrow by Gabrielle Zevin, if Santa does his job correctly(!). I'll catch up on the brilliant Elizabeth Day podcasts, How to Fail and always listen to The Rest is Politics with Alistair Campbell and Rory Stewart.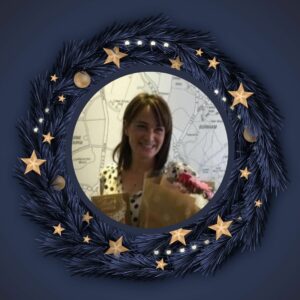 I love Harry and Meghan and so have been glued to their Netflix series. I'm now reading Fool Me Once by Harlan Coben who is one of my favourite writers, but I have just finished Project Hail Mary by Andy Weir which was fabulous!