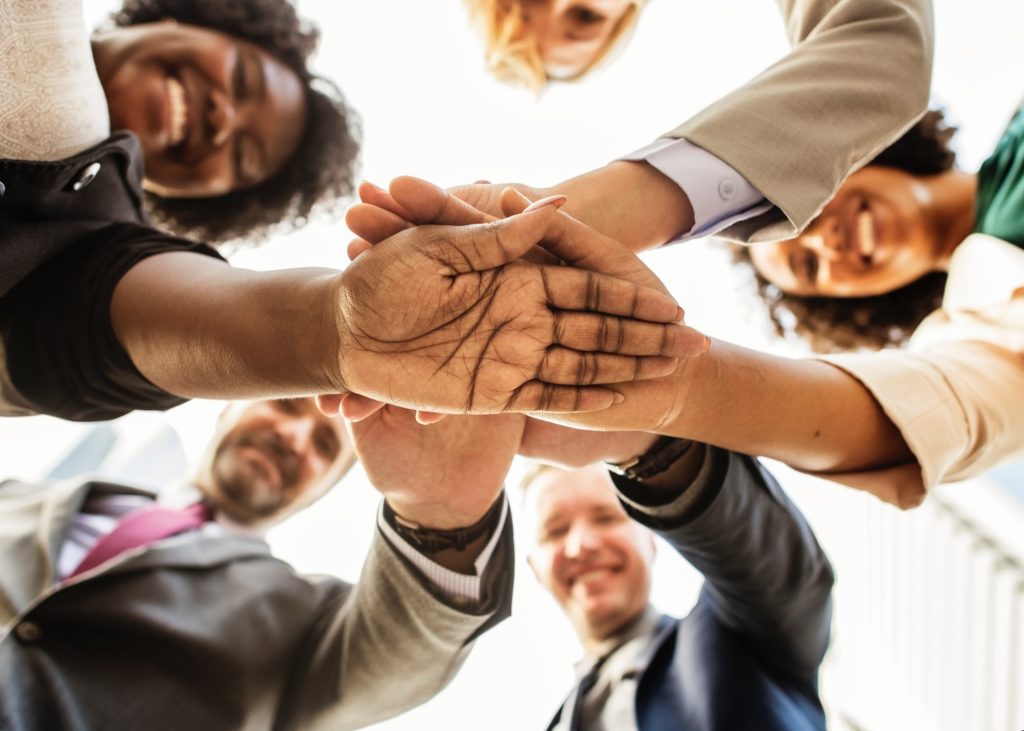 Workplace effectiveness drives the success of any organisation. As we have previously identified, there are four pillars which support the effective workplace. Emotional Intelligence in the workplace underpins these pillars.
Emotional intelligence is the ability to identify, evaluate and manage our own emotions, as well as those in others. It plays a significant role in every aspect associated with the well-being of an effective organisation, from leadership and productive teamwork, to motivation and solving conflict.
The key facets of emotional intelligence are self-awareness, self-regulation, motivation, empathy and social skills. Every day we make emotionally-charged decisions. When we understand the source of these emotions, we can work better with others and become more effective.
Emotional Intelligence in the Workplace and Job Satisfaction
It is vital to develop emotional intelligence in the workplace because it is related to job satisfaction. Employees with high emotional intelligence tend to have greater job satisfaction, and happiness at work contributes to better job performance. These are valuable assets for an effective organisation.
Leaders with high emotional intelligence create an environment of positivity and efficiency within the workplace and throughout their organisation. They are self-aware, able to recognise their own strengths and weaknesses, and understand how their actions will affect others. They can self-regulate their emotions, ensuring appropriate responses no matter the situation and do not make rushed emotional decisions. By constantly working towards their own goals, they set high standards.
Emotionally intelligent leaders can clearly communicate their vision, creating a work environment where staff feel both relevant and motivated to succeed. They have the ability to communicate, to inspire and influence people, encouraging others to work towards goals cooperatively. They will look to understand and connect emotionally with their team thereby building mutual trust and respect.
Emotional Intelligence and Resilient Culture
Developing greater emotional intelligence amongst employees helps to deliver a more resilient workforce, which can better handle stress, uncertainty and anxiety. Individuals are better equipped in finding productive ways to dealing with different situations when they have the ability to recognise their emotions, motivations, values and goals.
Developing emotional intelligence within the workplace allows staff to understand their motivations and empowers them to strive to improve their skills. This positivity enables them to be more creative, resourceful and flexible even when faced with difficult tasks. Furthermore, it provides them with the resilience to view any failure as a learning opportunity.
Emotional Intelligence and Future Looking
Organisations and their people face many challenges. They must cope with change and increased levels of pressure. By looking to the future and focusing on both individual and company development, a business can grow and adapt to change in a positive way.
Employees with high emotional intelligence have the resilience and ability to adjust and embrace change in order to grow alongside their company. An aspirational and emotionally intelligent workplace enables businesses to work towards a more sustainable workforce, while increasing productivity. Investing in your people's well-being and workplace effectiveness will equip your organisation for the future.
Emotional Intelligence and Focus on People
An effective organisation recognises that its employees are its greatest asset. Above all, employees work better as a team when they are more in tune with their emotional intelligence. It encourages greater communication and cooperation. Where employees experience an emotionally healthier and more satisfying work environment, the work culture becomes more inspirational as they work together successfully towards common goals.
An organisation which is emotionally intelligent has motivated, productive and committed staff who are aligned to the company's values and vision. Emotionally intelligent staff are happy, efficient and rewarded and consequently they work together to maximum effectiveness.
the emotional intelligence advantage with eqlow®
Using their eqflow® reports, participants of this workshop, can delve deep into their social and emotional intelligence to help them make small changes. This leads to hugely positive impact both day-to-day and when under pressure in the workplace.