Develop your thinking skills with Power of Perception™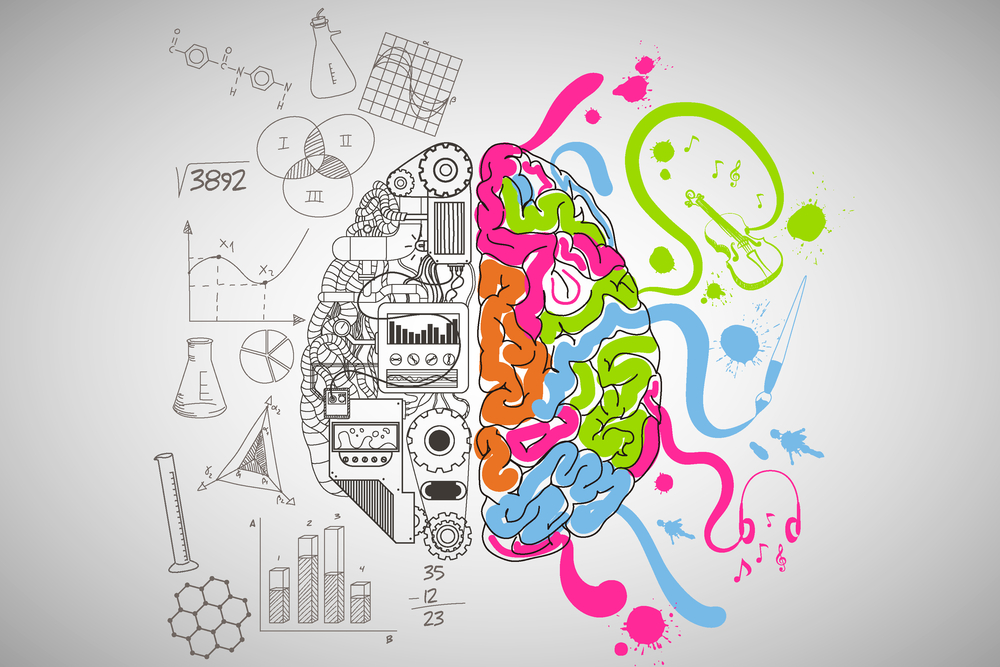 Dr. Edward de Bono developed the Power of Perception course to teach 10 mental structures to facilitate the thinking you and your team need to do. The Power of Perception challenges traditional thinking skills. It encourages the user to think beyond their initial perception of a topic or situation.
A Power of Perception course will teach you to focus and direct your attention with a specific purpose in mind. The stronger your focus, the more productive your efforts and the better quality of your thinking skills. This has a direct impact on your outcome. We so often confuse action as the achievement, forgetting to test the quality of that decision first. We almost never stop to ask if we even have the right starting point.
'If you never change your mind, why have one?'
 – Dr Edward de Bono
A huge challenge is that we all perceive situations differently. Who is right? Well, that depends on many things. It is often difficult to persuade or coerce others to see things your way. What we can influence is the quality of thinking we personally bring to the table. For example, we would argue that taking the time to consider the views of other stakeholders could reveal a 'show stopper' or a knock-out aspect you hadn't spotted. Having identified the obstacle, you are now in a position to build in a contingency to manage that concern. The power is with you. Your thinking skills make the difference.
Thinking skills are a foundation of business acumen. The mental processes you use to reach a conclusion will determine the outcome you get. As you develop your thinking skills, you will want to know you can trust the processes you use. Dr. Edward de Bono is the leading authority in this field.
Course objectives:
Develop your thinking skills with 10 mental models.
Consider the views of key people.
Know why you are taking a course of action.
Be confident that you have thought about a subject comprehensively.
What to expect:
A fully certified de Bono trainer will lead your Power of Perception course. You will receive a Power of Perception workbook complete with exercises and hints and tips. Each participant will receive post-course email tips to support them on the job.
Details and Costs:
| | |
| --- | --- |
| Duration | 1-day course |
| Course size | Maximum 15 participants |
| Price | From £450 + VAT per person |
Who should attend a Power of Perception course?
The Power of Perception course teaches thinking skills. It is for anyone wanting to improve how he or she approaches daily decisions. Decisions are decisions, and it doesn't matter if they are personal or professional, our Power of Perception course can help.
Attending a Power of Perception course exposes you to a variety of techniques to improve the quality of decision-making. Dr. Edward de Bono developed the Power of Perception to teach people how to direct their thinking for better outcomes.
"You can't dig a new hole by digging the same one deeper."
 – Dr. Edward de Bono
In House Courses
Our Power of Perception course is available in-house. You choose the date, location and time of your courses to suit your schedule. We will send all materials and an accredited trainer saving you employee travel and accommodation expenses.
From £270 +VAT per person
Public Courses
We use quality venues such as the Henley Business School in the South East, Ettington Chase in the Midlands and etc Venues in central London. Free wifi, lunch and refreshments are all included with the course.
From £450 +VAT per person
Trainer Certification
You can become accredited as a trainer if you see this sign. Each Certification begins with the full version of your chosen course, followed by intensive training in the presentation, practice and facilitation.
From £3,450 +VAT per person
More reasons to choose Power of Perception™ course
Contact us for More Information
Six Thinking Hats®. Lateral Thinking. Power of Perception™. Course in Creativity™. These are copyright and trademarks registered to Edward de Bono Ltd.