Network with your HR and senior leadership peers. Discuss the trends and challenges facing recruiters and HR professionals today. Share your wins with the wider HR family. The Holst team will unveil new updates to the McQuaig suite of tools and reveal what is in the pipeline for 2022/23.
Our focus is to help you identify the competencies which match your values as you seek to recruit, retain and develop the right people for your organisation's culture.
Developments in McQuaig Training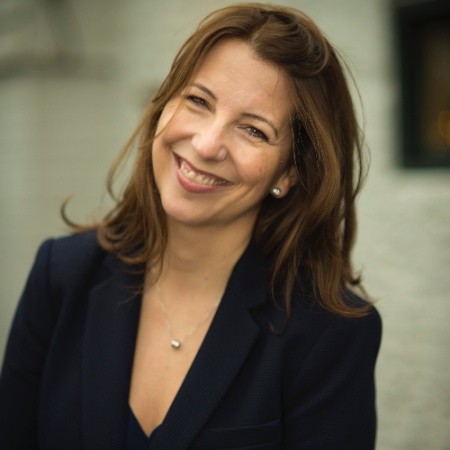 We will talk through revisions to the McQuaig training pathway including the relaunched McQuaig Level 3 which covers The McQuaig 360 Leadership Review. We will also cover coaching with McQuaig and how to use the McQuaig within your competency framework.
Take part in a McQuaig Effective Teams taster session led by Master Trainer Sara Jobson. Discover how this popular training workshop promotes cohesive teams through better understanding of the individuals within them. This is an excellent opportunity to 'try before you buy' and experience the impact of McQuaig Effective Teams in real time.
There will be an opportunity to learn more about what we do from Holst MD Jo Emmerson.
Build on your use of McQuaig with other learning and development solutions from Holst. We focus on your individuals, teams and leaders to support the recruitment, development and retention of your people.
Holst works with you to provide bespoke solutions to address your organisational initiatives. Using assessments, training, coaching and facilitation, we help you to achieve your strategic vision.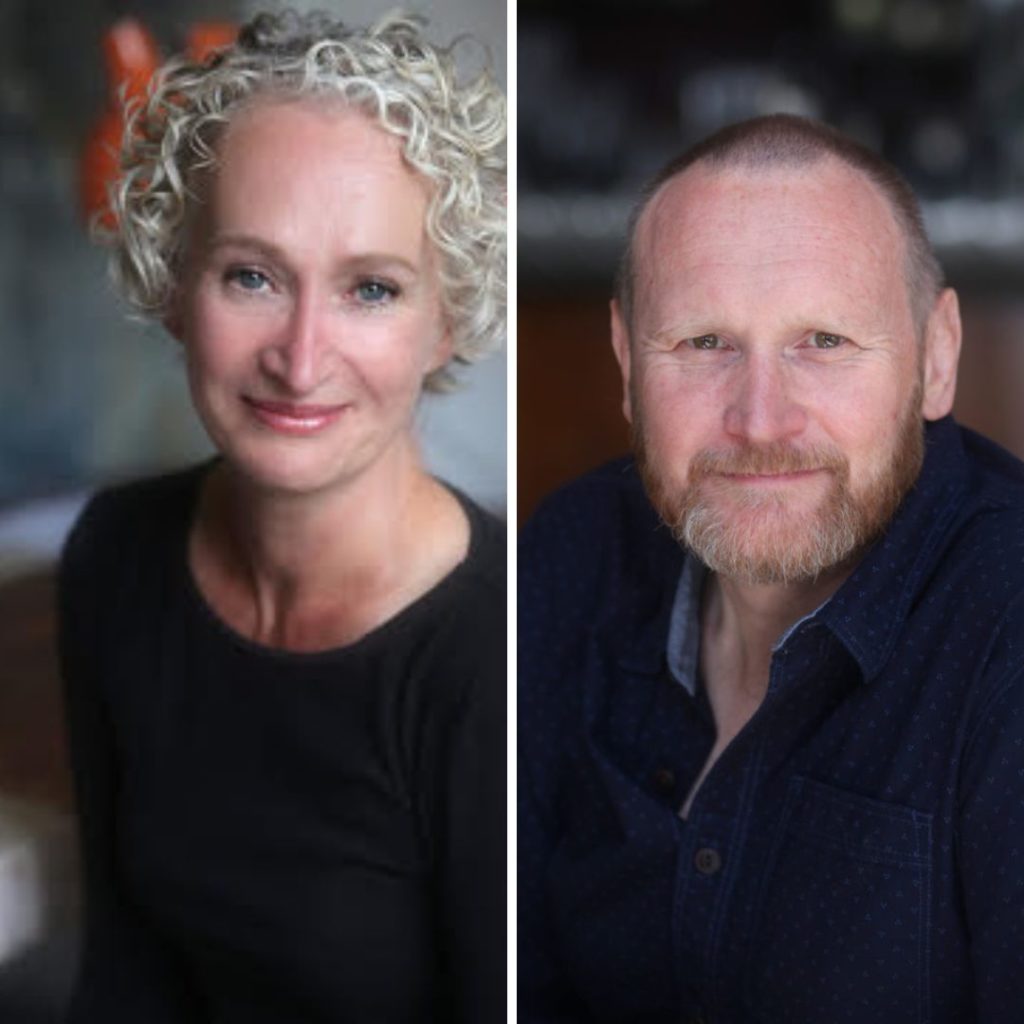 The Holst team will be available throughout the day to discuss all things McQuaig, including unusual profiles, specific training requirements, and platform updates.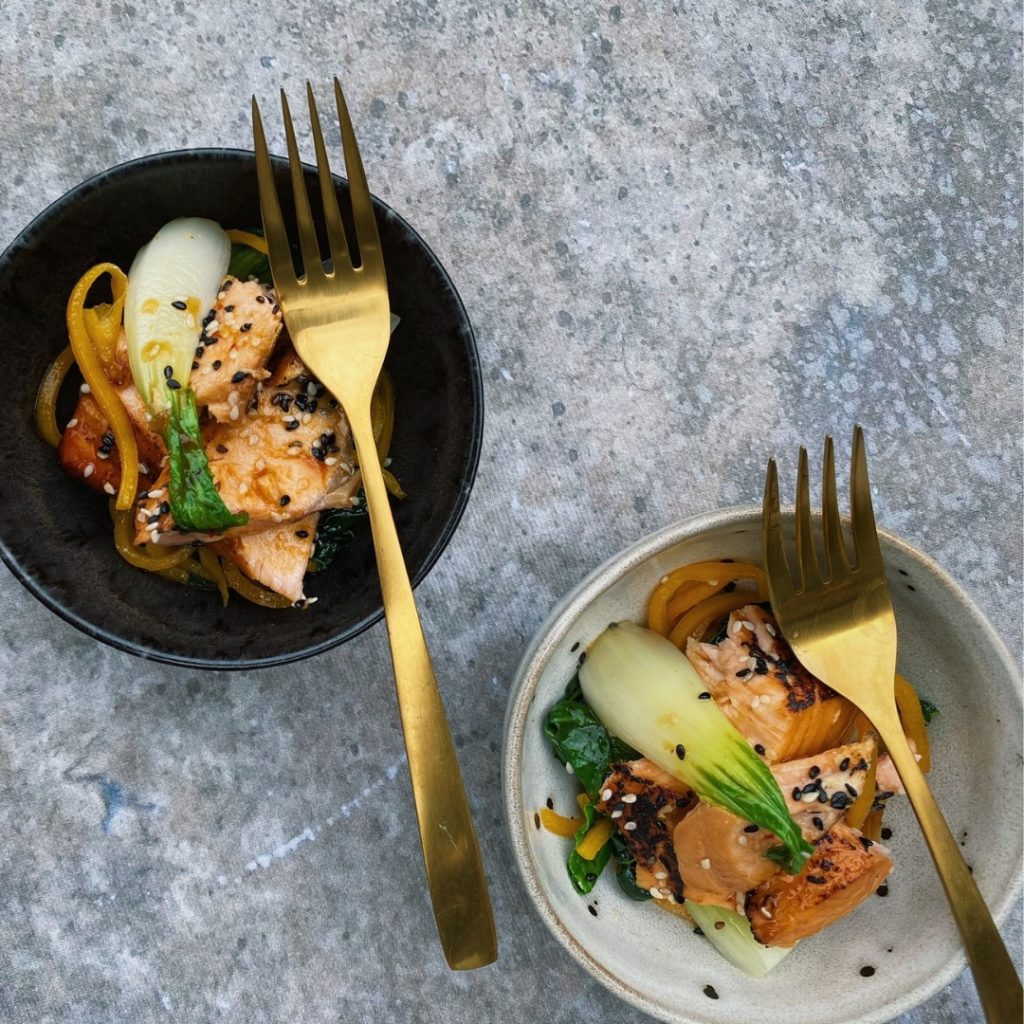 We hope you will join us on Thursday 22 September 2022 at The McQuaig Masterclass at Bix Manor, Henley-On-Thames, RG9 4RS.
Please contact us on 020 3111 9292, hello@weareholst.com or use the form below with any questions.