Team Holst (virtually) got back together this week after three months apart. Although strange to only be on screen, it was a joyful occasion which allowed us to share our learning stories of lockdown life.
Jo has found that lockdown, and therefore less travel, has given her the opportunity to put her wellbeing first. Investment in a Spin bike, coupled with online classes with her instructor sister (plus of course daily Joe Wickes) means that she feels fitter than ever before!
A committed supporter of Marlow RFC, Grant has spent much of lockdown volunteering with the club's community effort running a pharmacy delivery service to those shielding or isolating in the community, alongside local celebrity Ross Kemp!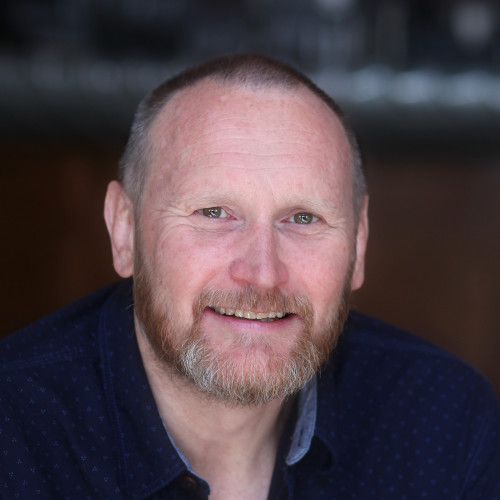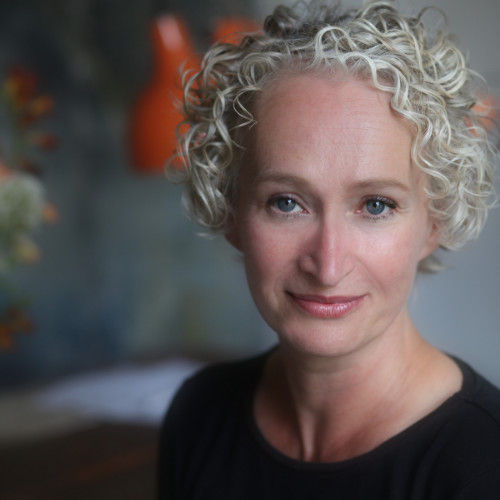 Vanessa is sure that she has lost two inches in height from the miles she has walked with her handsome hound Brody. Aside from an alarming incident involving a Red Kite with a two metre wingspan and a chocolate cookie (ask her for details!), this has been an enriching opportunity to explore the beautiful Chiltern countryside.
Along with developing our move to online training Sara has also been very busy developing her papier mache skills. She is most pleased with her replica WW2 bomber, which honestly you couldn't tell apart from the real thing. Sara is now exploring how she can introduce paper, flour and water to her future classroom sessions…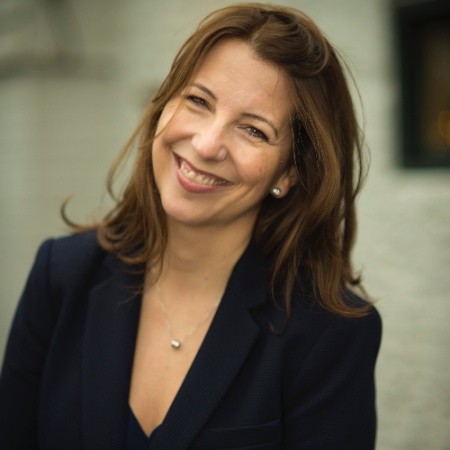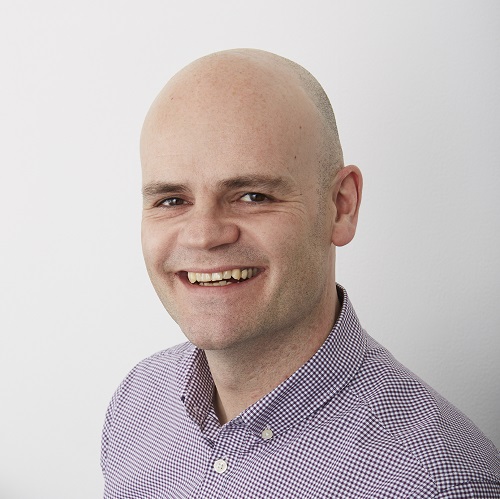 Iain tells us that he has learnt that for many people the enforced lockdown has made them stop, reevaluate and learn. He hasn't been on a plane for 8 months which is quite a record and it's been great to just 'be' for a few months. Lastly, Iain has learnt that not all potatoes are equal. The search for the perfect roast potato continues!
Lu acquired three tonnes of soil and turf at the beginning of lockdown, all of which had to be transported through her newly refurbished house to be laid and leveled in her garden. She and her family certainly discovered their strengths as a team… And she has a new puppy, which we are all completely in love with!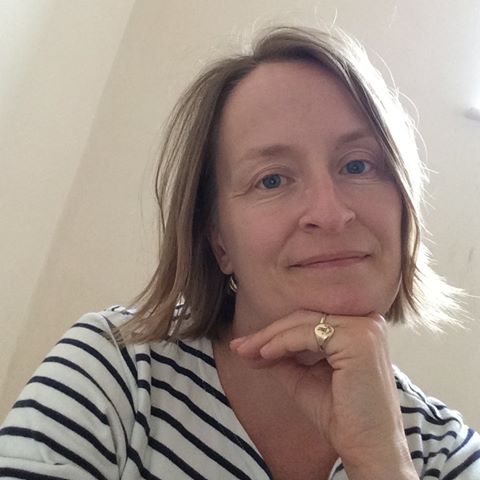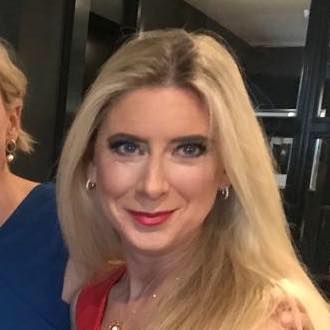 Catherine has discovered that she isn't the rabid retail consumer that she always thought that she was. Without shops, events or anywhere to go but the stableyard, she hasn't bought a thing. The question is, is this her Real behaviour or her Situational? We will only find out as we leave this Transition period …. 
Lyndsay refused to let gym closures deter her from maintaining her wellbeing. She kept to her normal early morning exercise routine by still getting up really early to go running/walking for an hour or so. It sets her up for the day and has reminded her how beautiful her local countryside is. Lyndsay has also managed to source the perfect kitchen doorknobs … now to get them fitted …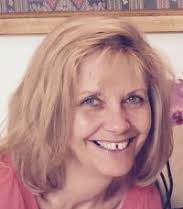 We'd love to hear your stories of lockdown life as we return to work. What have you learnt about yourself and those around you? What will you take from the quieter times, and what are you looking forward to you?