It's all well and good to combat burn out with extra annual leave and yoga sessions, but how about developing a workplace culture that aims to prevent it in the first place?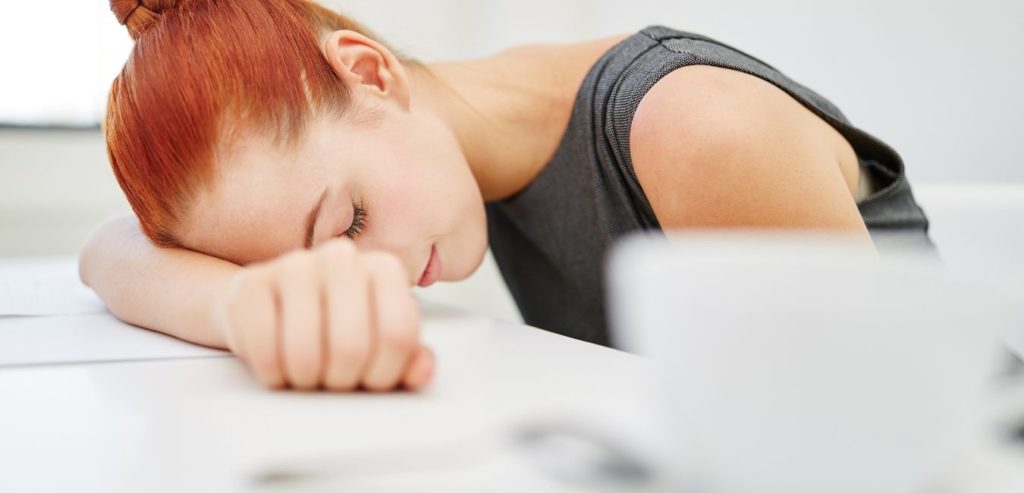 Wellbeing in the workplace (or lack of) has and will continue to have significant impact on those under pressure. Especially for those who do not tend to identify or prioritise their own wellbeing until it is too late.
Recent research found that 72% of HR leaders say employees have reported at least one mental health issue since lockdown. The same report identified that 28% of employees are actively demanding extra wellbeing support.
Understandably, the focus is currently on those returning to work after furlough, but what about those who have worked through the year, often taking on two or three roles to keep the show on the road? These people have done 'more than their role'. In doing so, they will have taken on tasks that may be outside of their remit or skillset and which will have contributed to the pressure. While this is sustainable for a while, it is not sustainable in the long run. Those who have successfully held the fort for those returning, need to understand how to hand back responsibility with confidence. This will not be easy and these people may require additional support or coaching to get through a rocky time ahead.
Extra time off does not prevent burn out
Especially if the reasons for the burn out are still there on return. It's an easy, and dare we say lazy, way to tick a box and mark as job done. Likewise, extra team-building video calls and online yoga are of no significant long-term use either. To tackle burn out, organisations need to address what is the cause of the wound. Not to attach a sticking plaster and send the individual on their way, only for the problem to resurface a short time later.
Burn out is a symptom of an organisational failure to truly address the needs of individuals who may be going above and beyond in an unsustainable way. Frankly, it's all a bit 20th Century, and we now know better than that. Organisations should invest in their people by providing a tailored approach to burn out, from entry level to c-suite.
Develop your people to prevent burn out
Burn out happens when stress becomes so persistent that the individual is unable to find a solution to the feelings of emptiness, apathy, and hopelessness. In the case of workplace burn out, it happens when people feel overwhelmed by the job and the accompanying stress of life in general.
Greater self-awareness helps people to recognise the signs of burn out in themselves and others. Better self-regulation helps them to proactively deal with it. An analogy from the Summer would be of being swept out to sea on a paddle board, but by remaining calm and focused, you can wait for the coast guard to arrive instead of trying to swim for shore. You are aware of the dangers of the situation, but able to deal with what is in front of you and regulate your reaction to make a calm, rational and appropriate decision.
Emotional self-awareness and self-regulation are key factors of emotional intelligence. Look to develop these alongside resilience in your people, and you'll have the basis of a robust anti-burn out strategy.
Recruit the right people to avoid burn out
It's also important to recognise that burn out may take place simply because the job isn't right for that individual. This is why it is so important to consider job-fit at the outset of any recruitment campaign. Recruiters must pay attention not only to the behavioural traits that the role requires but also to the soft skillset that it needs.
For example, will the individual need to be persistent and thrive during periods of uncertainty? Do they need to be able to deliver messages with authority? Will they need to be calm and calculated (but not cold) under pressure?
If you have a mismatch between role and individual in any of these areas, you have a recipe for potential burn out if the individual is not supported in improving these skills.
Create an anti-burn out strategy with Holst
Using McQuaig and flowprofiler® assessments, coaching and training, we can help you to develop a strategy to prevent burn out and improve workplace wellbeing that will help your organisation to thrive through and beyond the current COVID crisis.