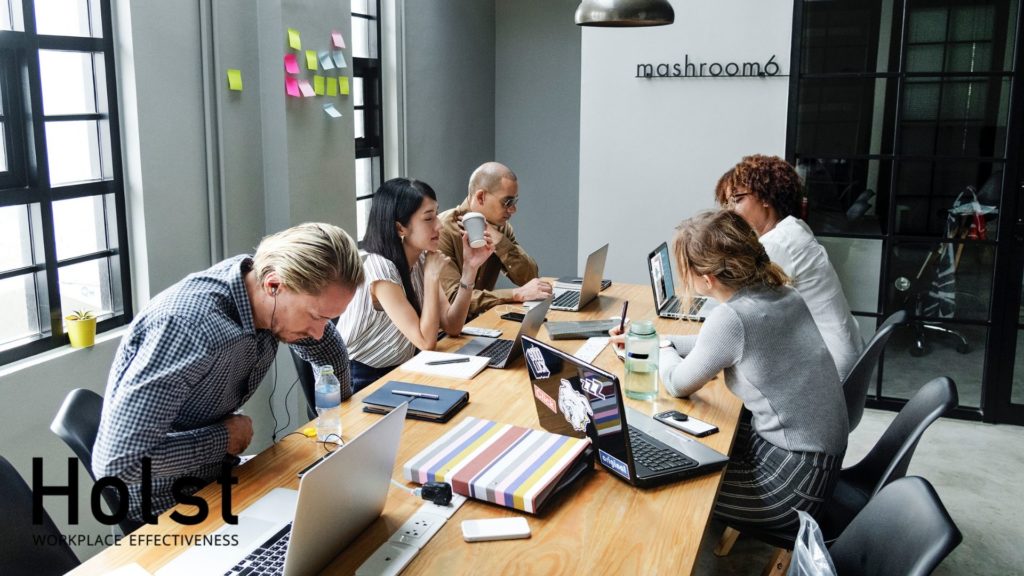 Attract and hire the right talent at the right time to give your organisation the best chance to succeed. Understand the needs of the role and identify how it impacts your business, to make a successful hire.
Different roles within an organisation suit people with different talents and aptitudes. Increasingly, organisations consider not just whether someone can do the role, but whether they have the personality, resilience and motivation to be a good fit within a team. Recognising talent, and assimilating it, ensures an organisation constantly strives to improve and therefore is more likely to be successful.
Hire the right people in the right job
Too often hiring managers hire in their own image. They see something of themselves in their candidate and make a judgment based on that connection, often without realising it and without considering whether the candidate truly has what it takes for the role. This is where assessments prove valuable. A good assessment, such as McQuaig, helps to remove this unconscious bias out of the hiring process. After all, the hiring manager may not always be the best blueprint for the role …
The right people in the right teams
A team will only be successful when the individuals in it can work collaboratively and effectively. Teams are often made up of very different personalities and it is this diversity which can be the catalyst for success. However, developing team cohesiveness, is not straightforward. It takes time and intervention to create a truly effective team.
A healthy workplace culture helps to facilitate an organisation's growth while enhancing its resilience in times of change. Happy, motivated staff show the true success of an organisation. Leaders who take the time to develop their workplace culture so that their teams share the same attitudes, values and beliefs, are more likely to have high morale amongst their people. When people are engaged, they will work harder, and this productivity provides the foundation for success.
Developing teams
Resilient teams
Future-proof teams
Measuring the success of a team
Communication: Teams that communicate with each other openly and honestly are comfortable appreciating one another as well as providing constructive feedback. Friction is less likely to occur because everyone is working within an environment of direct communication.
Listening: Everyone has the opportunity to speak and contribute. This enables the team to brainstorm effectively for solutions because the workplace culture is inclusive.
Focus: The team shares a common purpose, with clearly understood goals for each individual to work towards – everyone knows their own role and responsibilities.
Development: Team members know that the company is investing in their development by encouraging them to learn both at a personal level, and as part of the team.
Celebration: High performing teams allow for individual excellence, while evoking pride and acknowledgement among the entire team.
Resilience: How a team performs under pressure indicates how successful it is. Where the challenge calls the team to focus and work together, they move past obstacles and setbacks to show their strength.
Holst's Teams Series workshops include: