A healthy workplace culture depends on how well the people within it work together. For this, you need to 'recruit right' every time.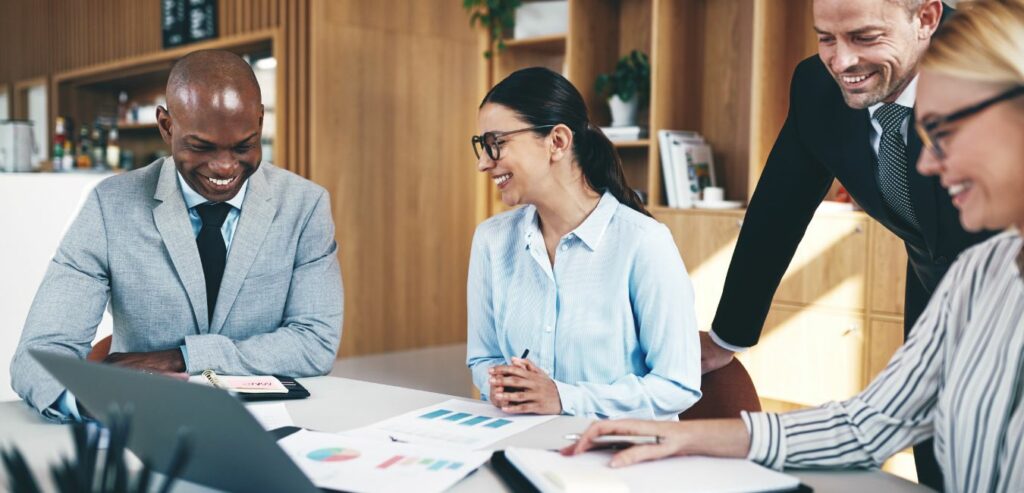 Besides the financial/productivity cost of mis-hiring, you also have the cost to the morale of those who are most affected by a poor hiring decision – your teams. The onboarding process can be disruptive and exhausting for busy teams. Getting to know the new starter takes time and energy, which is frustrating if it all comes to nothing inside a few months. This is bad enough if we're only talking about one-off mis-hires. But it's rarely just one.
Poor hiring decisions are often the result of a recruitment process in need of an overhaul. No one deliberately goes out to make a bad hire. But how often do your senior recruiters and hiring managers review and revise their hiring process?
How accurately you assess, select and onboard your new hires has a direct impact on your workplace culture, retention and productivity. With a mis-hire costing around three times salary, can you really afford not to invest in your recruitment strategy? Organisations should follow a robust recruitment process to show your commitment to creating and elevating a healthy workplace culture.
Assess – accurate assessment helps to make strong hiring decisions
Select – accurate selection accelerates the learning curve
Use assessment insights to select the candidates best suited to the job based on your benchmarking.
Avoid hiring 'in own image', and confidently select away from the 'same-old–same–old' to increase diversity and develop inclusivity in your workplace culture.
Select the right mix of traits and skills that enable your new hire to hit the ground running, and stay the distance.
Onboard – accurate and honest onboarding, start as you mean to go on
Get your new hire off to a great start from a position of integrity and confidence, be honest with each other from the very beginning.
Understand their learning style and how they will fit in with your team culture.
Know where their skill gaps lie to put in place an appropriate development plan. These could include technology, power/soft, communication/presentation and creativity skills.
Transform your workplace culture with Holst
Creating a robust recruitment strategy that supports the development of your workplace culture might appear daunting. It certainly takes investment in terms of time and financial commitment. However, at Holst we support you every step of the way to develop a bespoke recruitment programme that works to achieve a healthy workplace culture.
Contact us to learn more.