An emotionally intelligent organisation has motivated and resilient individuals
with the ability to regulate their emotions, allowing them to perform at the highest level. flowprofiler® provides the tools to identify the underlying qualities of your
people, to develop their potential, and enable them to engage with others for
maximum effectiveness.
Would you like to understand why you behave in a particular way at work?
Do you know what motivates you in the workplace?
Would you like to develop your personal resilience?
Do you know how to improve your workplace relationships so you can perform better?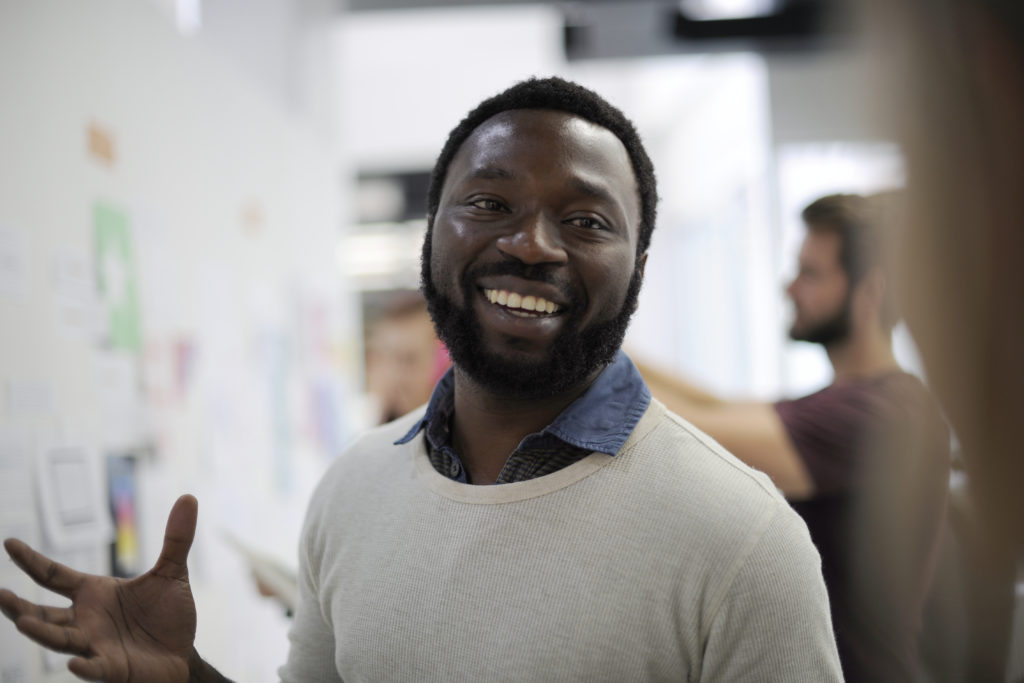 The flowprofiler® family enables and encourages individuals to be the very best they can be in every situation. When individuals know which aspects of their work motivate and energise them, they gain a far better understanding of how they might behave in certain workplace situations, and how they can adapt their behaviour to achieve better results.
If you want to understand your people like never before, investing in flowprofiler® will provide your organisation with the ability to develop personal excellence across the board. Whether you want to identify the strengths of candidates, develop a sustainable, high-performing team or nurture strong leadership, the flowprofiler® family provides every individual with the insight to make positive changes to their behaviours and to thrive in the workplace.
How flowprofiler® supports individual development
The flowprofiler® family of tools consists of:
eqflow® measuring an individual's emotional and social intelligence in the workplace
resilienceflow® measuring an individual's resilience with regard to how they approach their job
motivationflow® measuring an individual's motivation in the workplace
These tools help individuals to develop self-awareness in how they behave both day-to-day and under pressure at work.
eqflow® helps you to develop self-awareness and self-management strategies to use at work. It helps you to increase your personal effectiveness and improve your relationships at work.
Find out how to develop a positive mindset and adapt to change with resilienceflow®. This tool helps you to manage stress better, and to grow your personal 'grit' effectively so you can improve problem solving and embrace professional development opportunities.
Understand your well-being and attitude towards a work-life balance and how this affects personal and professional growth with motivationflow®. Be more engaged at work and build stronger professional relationships by understanding your own motivation to being at work.
flowprofiler® puts individual development at the heart of your organisation
Its purpose is to develop people to create stronger, all-round performers. Increased social intelligence, awareness and self-regulation helps to improve professional relationships and team working. A person must be motivated to be engaged in the workplace. flowprofiler® helps individuals to be more self-aware, accountable to themselves and to take ownership for how they feel and manage situations.
The flowprofiler® family is much more than a group of psychometric assessments. Each uniquely assesses an individual's resilience, motivation, emotional and social intelligence in the workplace. Armed with your own results, you can begin to observe the impact of your behaviour and see if there are any changes that would be beneficial to make. The specific training workshops add greater depth to the assessment tools, to maximise their impact in individuals and teams. They enable you to explore ways to develop and use your assessment results to achieve better outcomes in the workplace.
For more information about or to request a demo, contact Holst on hello@weareholst.com or +44 (0) 203 111 9292.