The time has come for a new approach to better workplace wellbeing. One based on emotional intelligence, resilience and motivation to manage wellbeing at work.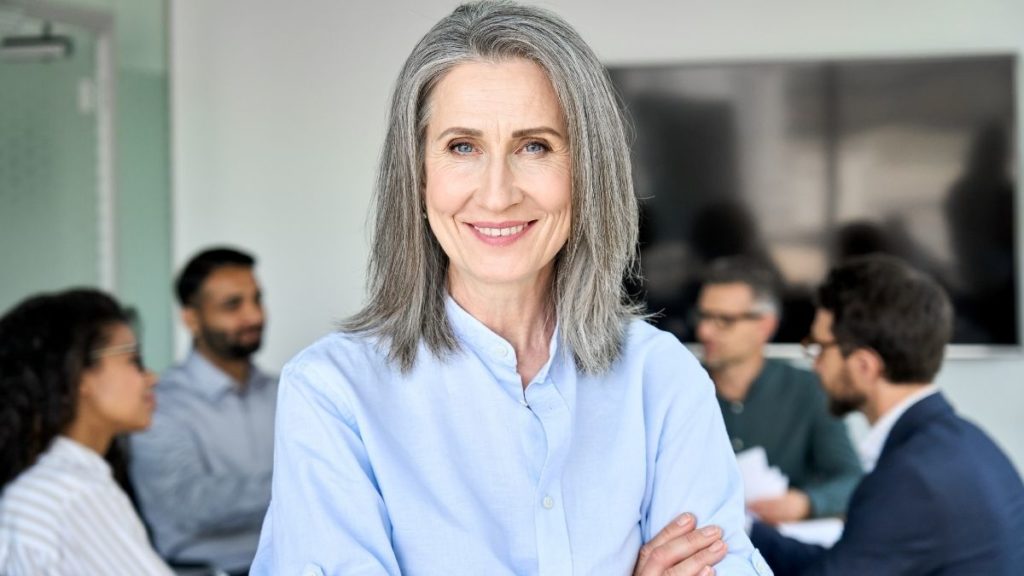 University of Cambridge research shows that classes for stress management, relaxation and mindfulness are 'not satisfactory' for solving issues of worker wellbeing. It goes on to conclude that short-term programmes do not solve long-standing problems. And, that it is the role of management to comprehensively consider and address the structures of work which cause stress, trauma and uncertainty.
In 2018/19, stress, depression or anxiety were responsible for 44% of all cases of work-related ill health and 54% of all working days lost due to health issues. A sobering statistic.
An example of poor management structure was exposed in the recent tribunal judgement in favour of a worker unfairly dismissed for 'always moaning'. Here we have an organisational culture which has failed. Individuals are unable to voice their (in this case deemed justifiable) concerns with confidence that they will be treated fairly. Managers are ill-equipped to objectively and positively handle those concerns.
Yet we also know that HR teams have never been under more pressure. There is little time to create a wellbeing strategy from scratch, and the pressure to do so can lead to burnout and stress among the very people with the task to combat it. HR teams need the tools and support to implement and manage an effective wellbeing programme.
A new approach to better workplace wellbeing
The time has come for a new approach. One based in organisation-wide emotional intelligence, resilience and motivation to manage well-being at work. Not based on one-off classes or short-term initiatives but instead centred around a long-term programme that covers every stage of the employee lifecycle.
This isn't a case of paying lip service to wellbeing at work. Make no bones about it, this is a serious investment both in time and financial commitment to implement. It's not a short term fix.
The first step is to understand more about the workplace wellbeing of your people. To really get to the crux of this, both employer and the individual need to better understand their emotional intelligence, their resilience and their motivation. It's also important to get a picture of how these skills play out in the context of the team.
Having a clear picture of an individual's emotional intelligence is the bedrock of any professional development strategy. This will give you the vital information you need to understand how people will respond to your initiatives. It helps you and them to be more self-aware and most crucially regulate their responses to triggers. This focus on awareness and regulation will put them in the best possible position to work on their resilience and motivation over time.
Authentic communication is a key factor in workplace wellbeing. Everyone must feel able to say their piece with confidence that they will be listened to. Those who are 'listening' must have the skills to understand what they hear and respond appropriately. The tribunal referred to earlier, might never have been needed if the manager had responded in a proportionate manner.
Dive deep into EQ, resilience and motivation with flowprofiler®
All of this work takes time to come to fruition, at least 12 to 18 months. For sure, you will see some quick wins in the early days but we would urge you not to stop there and think the job is done. This is just the start of the organisational transformation that you can achieve with flowprofiler®.
Begin with assessments to dive deep into emotional intelligence, resilience and motivation across your organisation. Use this information to compare to the values you are working to achieve. We have a team of coaches and mentors who will help you to analyse your results and discover what they mean in respect of your goals.
Schedule training interventions over the course of 12 to 18 months to work on and improve the results of your assessments. Give your people real food for thought on how they can adjust in the workplace to improve their wellbeing both in and away from work. Throughout the programme use one-to-one coaching and regular dimension lab sessions to celebrate improvements and pick up on areas which may pose more of a challenge. This will help your people to recognise the triggers in day-to-day situations and respond appropriately and productively.
Every team is different. Every organisation is unique. That's why we work with you to identify how flowprofiler® will support your values and goals. Our team of consultants, trainers and coaches help you to identify what your organisation needs from your people to create success without compromising their well-being at work.
Contact us to develop better workplace wellbeing in your organisation.
flowprofiler® and associated marks are registered trademarks of Chalmers International Limited | All rights reserved
eqflow® and associated marks are registered trademarks of Chalmers International Limited | All rights reserved
resilienceflow® and associated marks are registered trademarks of Chalmers International Limited | All rights reserved
motivationflow® and associated marks are registered trademarks of Chalmers International Limited | All rights reserved