<![CDATA[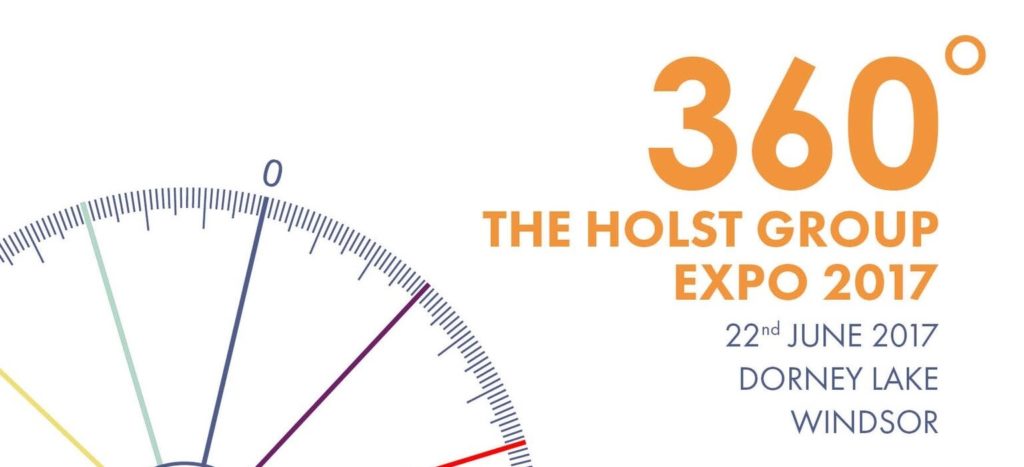 A value-packed day of speakers, learning taster sessions and networking on Thursday 22nd June.
Join us at Dorney Lake, Windsor, home of the 2012 Olympic rowing regatta, to try something new and network with fellow HR decision makers and aspiring leaders.
Our Speakers
Paul Anderson-Walsh is a highly-regarded speaker and co-founded the Centre for Inclusive Leadership with Linbert Spencer MBE. The Centre works with the Metropolitan Police's 'Leading for London' programme, among many other high profile organisations. If you have an interest in leadership, inclusion and diversity do not miss this rare opportunity to hear from Paul over breakfast.
Ian Cameron, MD of The McQuaig Institute in Toronto is our lunch speaker. We're delighted that Ian is able to join us for the day. He will speak about the latest leadership tool from McQuaig. There will be a Q&A session along with plenty of time to discuss all things McQuaig with him and the rest of Holst team.
Learning Tasters
Taster sessions of our most popular workshops will run throughout the morning and afternoon. Hosted by our team of talented trainers, each will last around 45 minutes. Just right to give a real flavour of each programme and of course illustrate how they could benefit your organisation.
Choose from:
THINKING & CREATIVITY: Featuring Creative Teams
PSYCHOMETRIC TESTING: Featuring Effective Interviews and Selection
PSYCHOMETRIC TESTING: BPS Certification Training
BUSINESS COMMUNICATION SKILLS: Featuring Think On Your Feet®
FACILITATION SKILLS: Featuring Edward de Bono's Six Thinking Hats®
SELF-DEVELOPMENT: Featuring Effective Teams
FINANCE FOR NON-FINANCE PEOPLE: Featuring Colour Accounting™
Networking
Holst Expo 2017 is designed to answer the questions of HR and L&D decision-makers, recruiters and aspiring HR leaders. You'll have the chance to make new contacts and revitalise your HR and L&D strategies with fresh ideas.
Holst Expo Venue
We have chosen the venue for Holst Expo 2017 with great care. Dorney Lake, home to the London 2012 Olympics, is a world-class setting with outstanding credentials which we like to think matches our own values of quality and excellence. So, register on the button below to enjoy breakfast, lunch and unlimited refreshments on us. We look forward to seeing you there.