Following a successful river launch in our home town Henley-on-Thames, we are delighted to take flowprofiler® on the road to Leeds and London this Autumn.
flowprofiler® is new to market. It's a ground breaking assessment and training tool that uniquely measures emotional and social intelligence, resilience and motivation in two states – day-to-day and under pressure.
flowprofiler®
was developed in direct response to our client feedback.
We believe everybody has a superpower. Whether that's their emotional regulation (dimension of EI), their perseverance (dimension of resilience) or their sense of purpose (dimension of motivation).  flowprofiler® empowers individuals and teams to fully engage and develop their superpowers to achieve personal excellence in the workplace.
We are delighted to showcase flowprofiler® in Leeds on 23 October 2019 and London on 14 November 2019.
Morning/Afternoon Session Agenda
The morning session will begin at 9.30 with a networking breakfast and finish by midday. The afternoon session begins with a networking lunch and will finish by 3.30*. You will hear from Holst Director Jo Emmerson and our Consultants Vanessa Lovegrove and Grant Taylor. 
Jo Emmerson will tell the story of
flowprofiler®
– how our own client feedback told us that HR professionals needed a new way to measure and develop emotional and social intelligence, resilience and motivation in their organisations.
Vanessa Lovegrove and Grant Taylor will talk about the practical application of the flowprofiler® family across the recruitment and development functions, and how it meets organisational objectives. 
Join us at this invite-only event to discover how this game-changing assessment, training and coaching tool brings positive change to workplace culture, leaders and teams.
* The London afternoon session is now full. Please register for the morning session.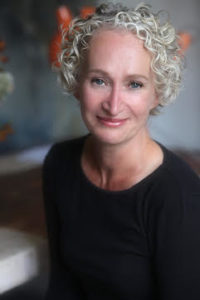 Vanessa Lovegrove
Consultant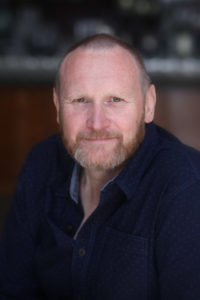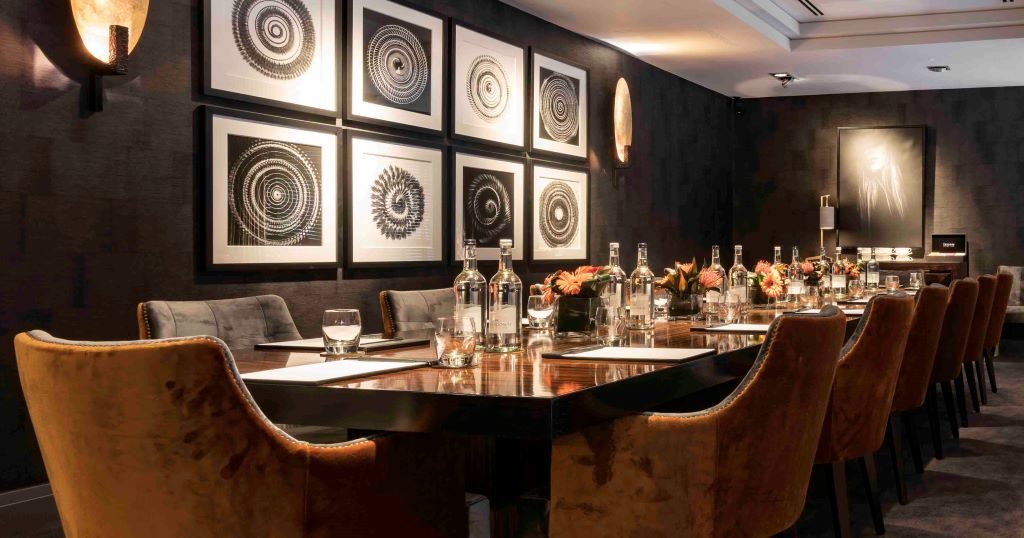 The stylish Dakota Hotel is in the heart of Leeds. Car parking and the station are just a few minutes walk from the hotel.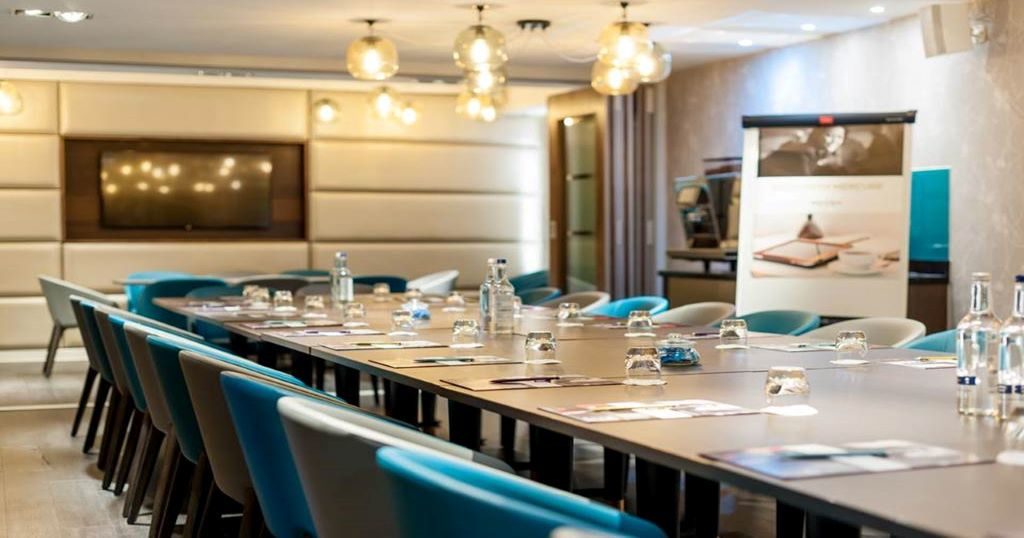 The elegant Mercure Hyde Park Hotel is just a 2 minute walk from Paddington station for mainline and underground services.
Select your preferred session and complete the form to register your attendance at this event.
We need your permission to contact you by email. Please tick the box in the form to consent to Holst sending you emails. You can unsubscribe from our emails at any time. 
View our GDPR Commitment to Compliance.